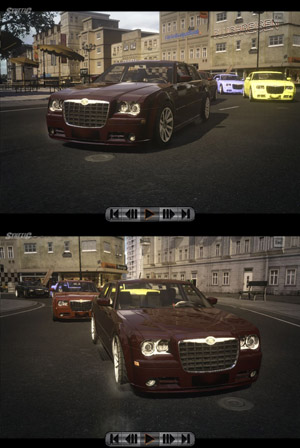 Publisher's Description

Chrysler 300C for Crash Time 3
---
This is Chrysler 300c SRT8. Orginal done by Koce

Koce´s Special thanks to
Original Author Atari
- Krom - for his WR tools;
- Atari - for the body model
- Atari - for dash;
- Ea - for sound;
- Kodiak - for idea for the contest;

my special thanks to :

Koce for giving permission to everyone

Install:
Just Copy 300c into autos folder and motoren2 into motren folder.


Every one can modify this model,every one can put this car model in any site without my permission.The model is not password protect.I make the car how i like it so if somebody don't like it i don't give a f... .I not like some to protect my cars.All i did is for fun and each one can use it and do what it wants to do with it.If something is free it cant be stolen.Let's it be free.
Detailed Screenshots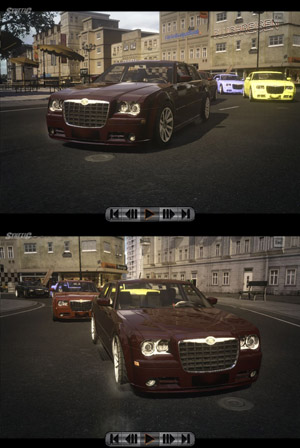 Additional Information
Posted on
12.01.21
Posted by
CGM
Total Downloads
84 downloads
Operating System
No information available
Version
No information available
File Size
No information available
Copyright
No information available
Download License
No information available