393 views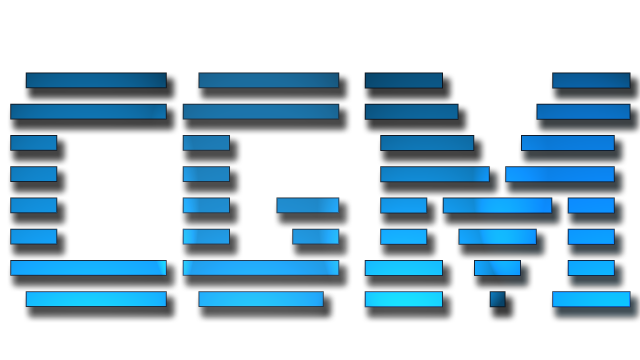 We're back with a new download system.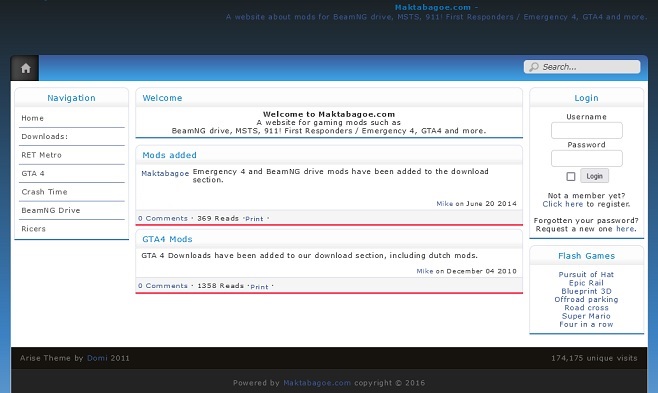 Pictured above: our old website, captured in 2016

We are thrilled to announce some long-overdue changes to our beloved mod website. For over a decade, we have been a go-to source for fantastic mods, and we are delighted to introduce you to our fresh and improved website and download system.

Why the change?

Our old system, which had been in operation since 2009, served us well, but it was time for an upgrade. The world wide web has evolved significantly since then, and we wanted to ensure we stayed on the cutting edge of user experience.

What's new?

Updated design: Our new website features a update design that enhances navigation and usability. Finding and downloading your favorite mods is now easier than ever.

- Faster download speeds: We have optimized our download system for faster download speeds, so you can get your mods in a flash and get back to gaming.

- Ad-Free experience: We are proud to say that we still do not show advertisements on our website. Your experience remains ad-free and focused on what matters most: great mods.

- No registration required: We believe that downloading mods should be hassle-free. That's why we continue to offer a no-registration download experience.

We hope you enjoy the updated website and download system!
---
News Categories
Popular News